Over the last few years, Grand Seiko has ascended from a well-kept secret to an increasingly hyped watch brand. They might not be a household name outside of watch enthusiast circles, but within those circles, it's no longer insider knowledge that Grand Seiko produces some of the world's best watches. One watch that illustrates the brand's ascent in popularity is the Grand Seiko Hi-Beat GMT "Peacock" reference SBGJ227.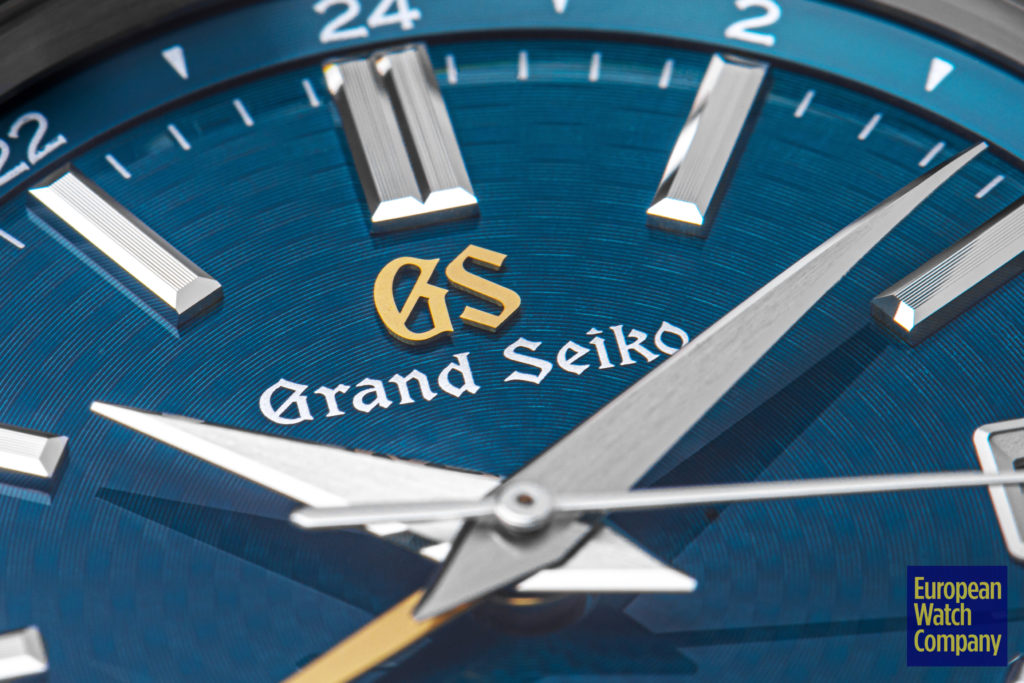 Introduced in 2017 as a limited edition of 700 pieces, the SBGJ227 is a Hi-Beat GMT from Grand Seiko's Heritage collection. While it has a familiar case style and movement, it is set apart by its unique peacock-inspired dial. The green lacquer color and stamped pattern make it play with the light in a way that masterfully imitates the hues of color seen on peacock feathers, and while on paper that might sound niche, the color is actually quite versatile. Despite being based on an animal that has become synonymous with bold displays and actions, the dial is eye-catching but not loud. It comes off as intriguing more than attention-seeking, and is another example of Grand Seiko perfectly reinterpreting elements of nature for a watch dial.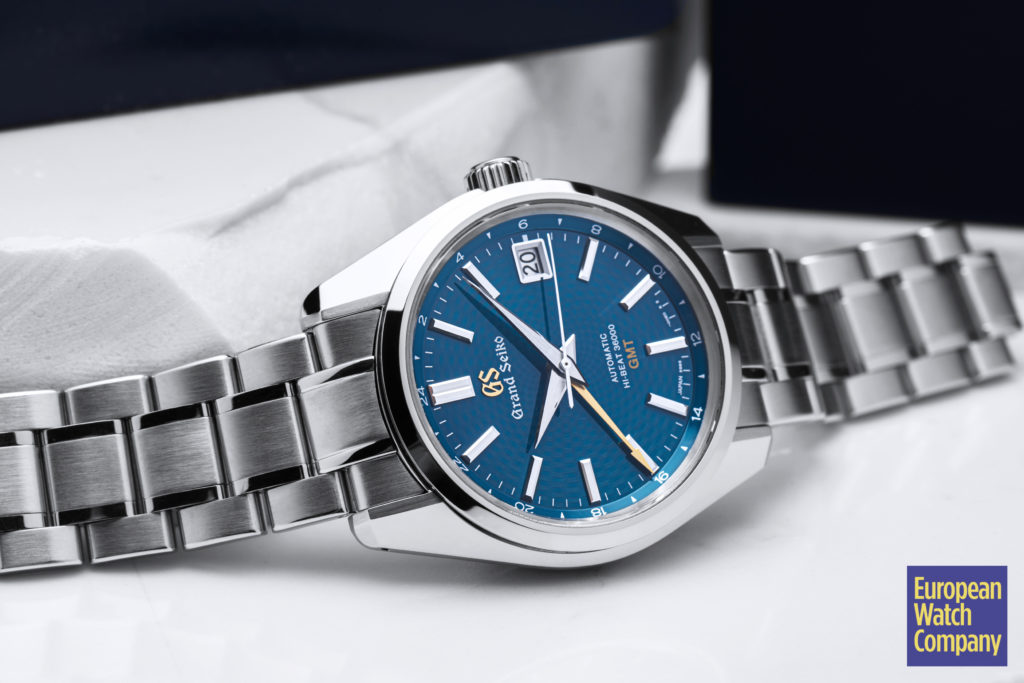 The striking dial is complimented with some beautifully hand-finished hardware. The hands and indices have alternating polished and satin-finished surfaces giving them an almost diamond-like quality. Because of this, the watch is highly legible in everything but complete darkness despite not having lume. This level of hand finishing is typically not found on watches made at this scale. One would usually only find the same attention to detail from small production independent timepieces. The finishing on the hands and indices and the nature-inspired dial are all Grand Seiko trademarks and are something they do better than pretty much anyone.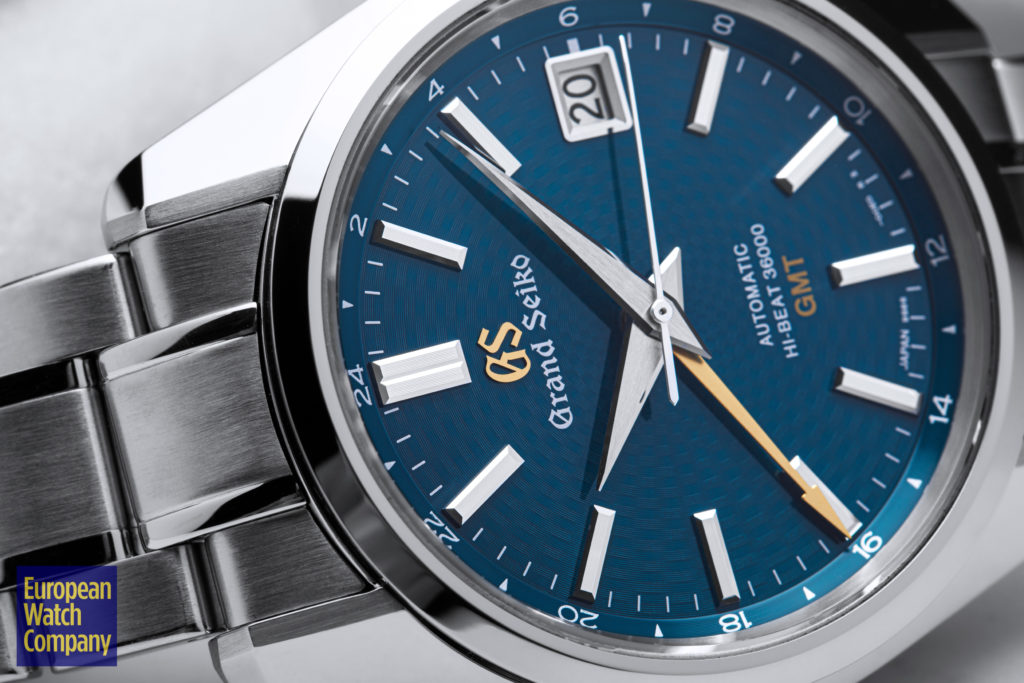 This high level of attention to detail carries over to the very angular and faceted case—again calling to mind the cuts of a gem. This case style is a modern reinterpretation of the famous 44GS design from 1967. All the facets are hand polished using the Zaratsu technique, which takes around three years of training to master. This finishing style is done with the case held directly to the milling tool by an expertly trained artisan who creates a distortion-free mirror finish on the various facets. It's stunning to see. Proportionally the case measures 40mm x 14.4mm, which is a little on the thicker side for a daily wearer, but the height gets well hidden by the ergonomics of the lugs and case shape. Overall the case is well suited for any and all activities. Its high polish finishing allows it to fit in formal situations easily, while its masculine shape and durability bode well for sporting activities.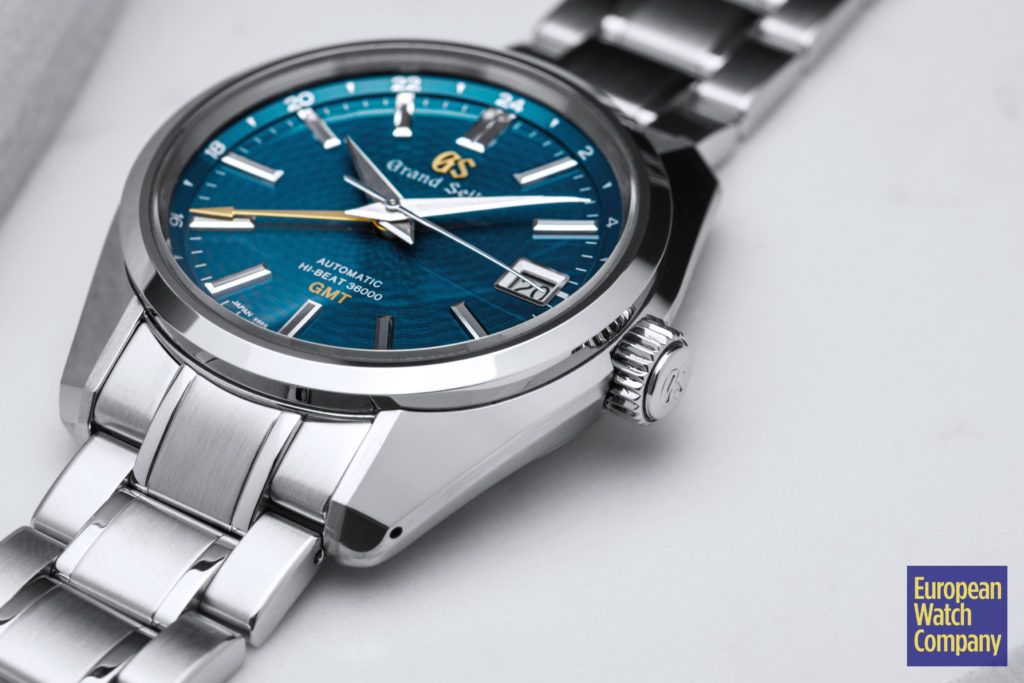 Inside the watch is the in-house caliber 9S86 Hi-Beat GMT. I want to emphasize the "in-house" here as the meaning of the term seems to have become increasingly flexible in recent years. The 9S86 is designed, made, assembled, adjusted, and tested in Grand Seiko's Shizukuishi Watch Studio. It's a totally vertical operation, and it's part of the reason Grand Seiko can ensure they produce such a high-quality product. The caliber 9S86 beats at 36,000 vph and is rated higher than chronometer standards with a deviation of +5/-3 seconds per day. It's automatic winding with a 55-hour power reserve and enables true GMT functionality with an independently set hour hand that can be adjusted without stopping the movement. This GMT functionality is one of the easiest to use and doesn't require you to disrupt the timepiece's accuracy by stopping the second's hand just because you changed timezones. This is a functionally practical and accurate movement that's perfectly suited for this type of watch. As a cherry on top, it's well finished and visible through the display caseback.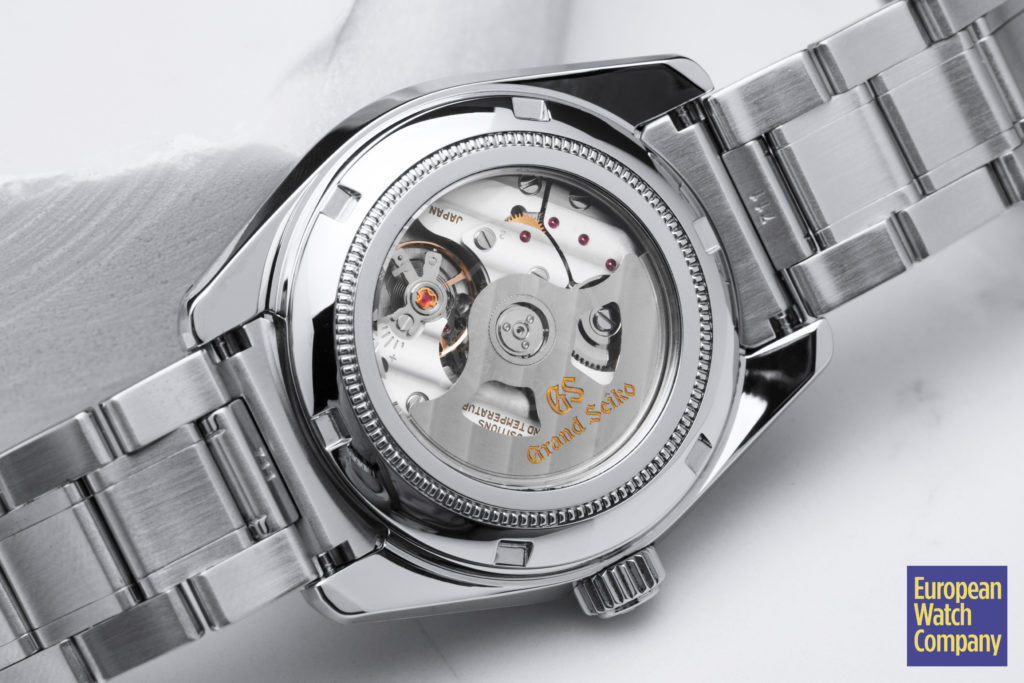 The Peacock not only showcases a lot of Grand Seiko's best watchmaking traits but also illustrates how the brand has come to be seen. This limited but not rare timepiece originally retailed at $6,500; now—when you find it for sale at all—it retails at close to twenty. This 3x price markup is something that would have been unheard of for a Grand Seiko timepiece five years ago and shows just how much the demand has increased for some of the brand's most exceptional pieces.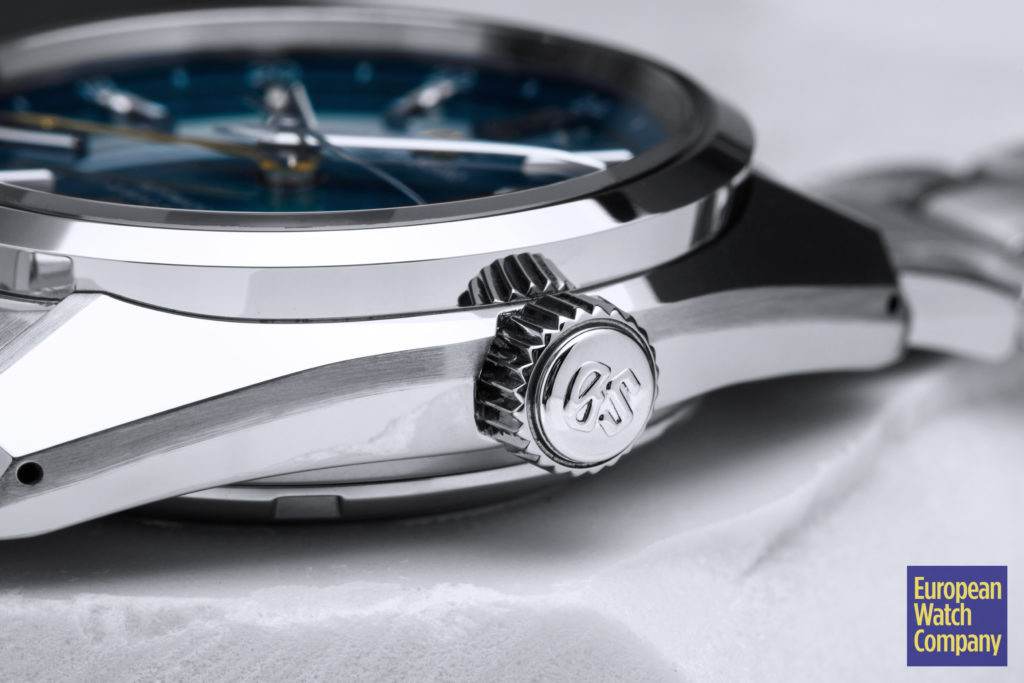 While I'm not one to hop on the hype train often and believe a lot of currently very popular watches don't deserve the amount of praise they get, the desire for the SBGJ227 makes sense. Grand Seiko has always offered extremely high-quality watches at great prices, and I think the original retail price of the SBGJ227 was a steal. Add to that a truly unique-looking dial treatment that's beautiful and versatile and then only make 700 of them, and I can totally see why it's in such high demand. Fly Peacock, fly.