Here we have it, our first entry into The Collective—our freshly launched hub for all things horology. Arguably a little late to the game, in the sense that there is anything but a shortage of watch related content floating around the web, the decision was made to enter the content for a few key reasons. First and foremost, the experience of European Watch Company is not the same as that of our competitors. The kinds of rare and noteworthy watches that roll through our doors on any given day immediately sets us apart, as does the individualized and thoughtful way we treat any any all of our customers whether they wander through the door, or fire us a direct message on Instagram.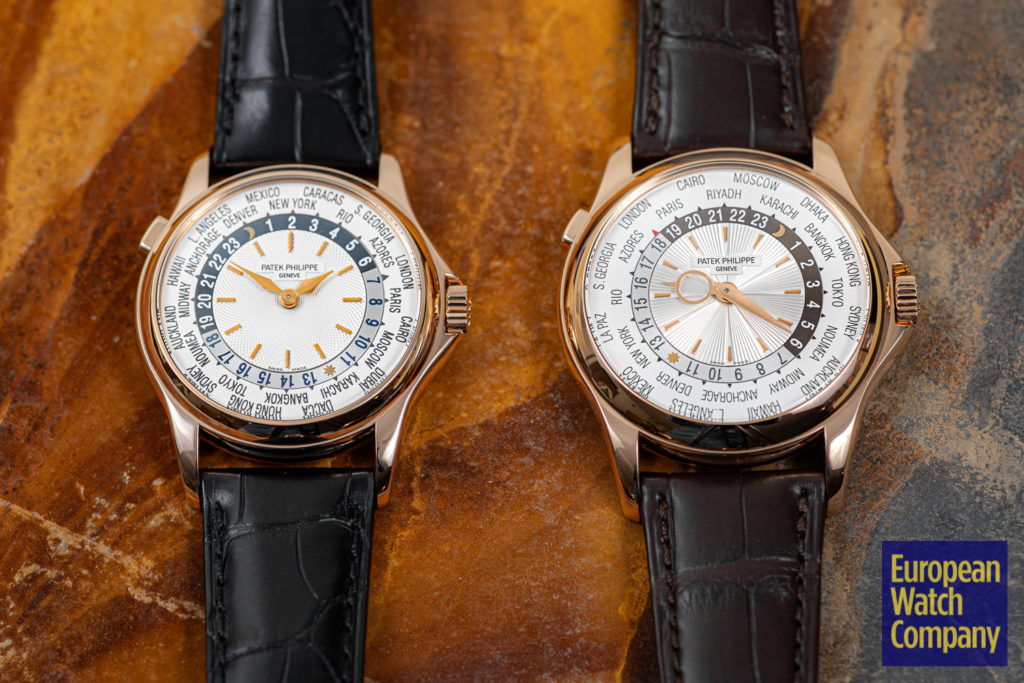 Now that we're here, allow us to give you a rundown of what to expect from The Collective. On one hand, this will be our venue to stretch our editorial legs, so to speak, and to wax poetic about the new and noteworthy timepieces that have made their way into the shop. Sure, we cover the key points in our actual sales listings, but here we can get a little more granular. We can talk about historical points, industry trends that led to the piece's creation, the people behind the watch/brand, and so forth.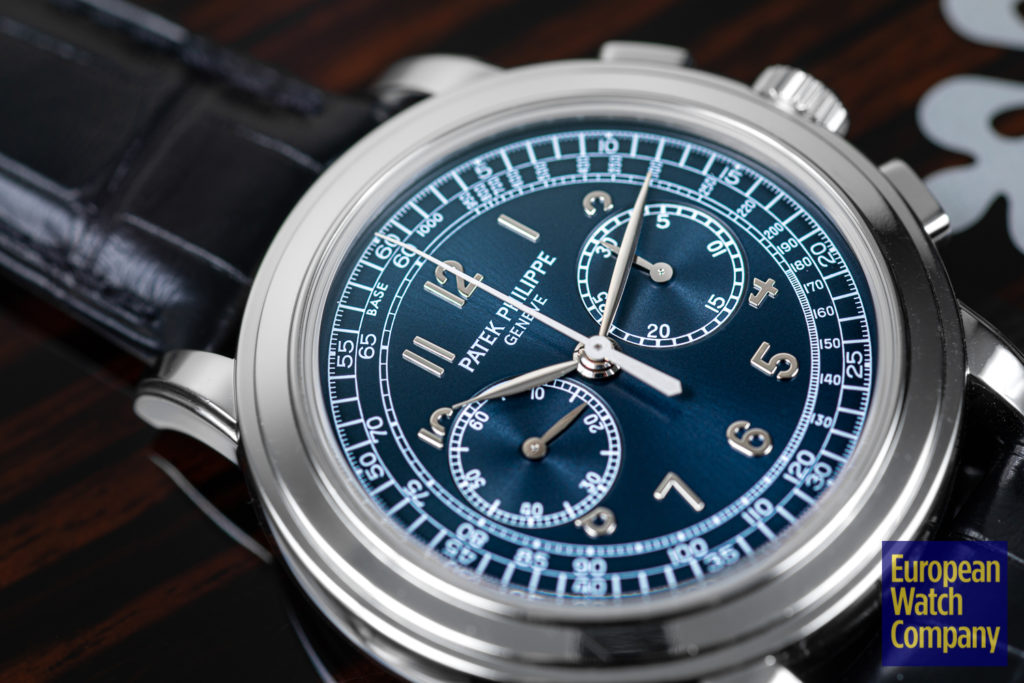 Of course this isn't the only thing we'll be doing–that's not who we are. We'll also be bringing you opinion pieces, brand history lessons, lesser known 'fun facts', and some good old fashioned 'dos and don'ts' of watch collecting. Yes, watch collecting is an inherently personal endeavor, but you should never wear a chunky diver with black tie attire, nor should you crack open the case back of your watch just for curiosity's sake.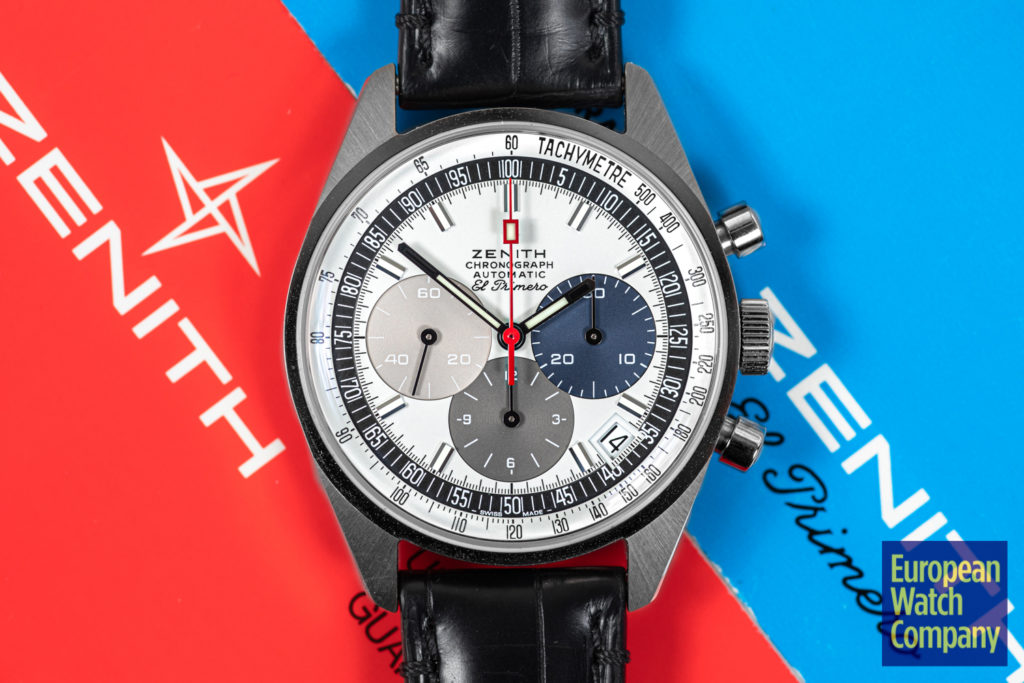 While some of this may sound a little familiar—yes, we get it—know that the intent will always to put our own spin on things. The last thing we want to do is to be telling you things you already know. Instead, we'll do our best to surprise, impress, and most of all entertain. This is watch collecting, not curing cancer, so less time will be spent down in the weeds getting down and dirty with technical jargon, and more will be spend sharing our love and passion for these gorgeous mechanical creations.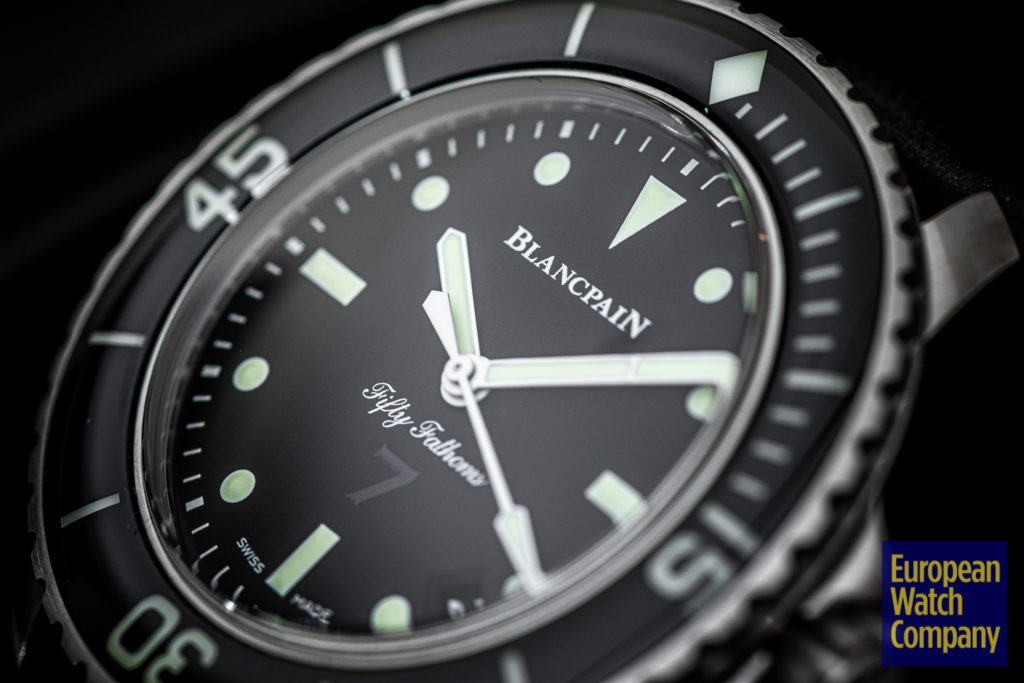 Lastly, one of the thing we're excited to bring to the community is a series of collector profiles. No, we're not talking about John Mayer's watch collection, or what new IWC and Jaeger LeCoultre models the celebs were all wearing during the Oscars this year. We're talking about your friend Andrew with that one-off Kari Voutilainen, Jeff who runs the bar up the block who's been wearing the same GMT-Master ii (a gold one) for the last 30+ years, or that guy in LA you follow on Instagram who always posts cool vintage pieces. We mean real people. Real watch stories. Not people with an ulterior motive, or looking for their moment of internet fame.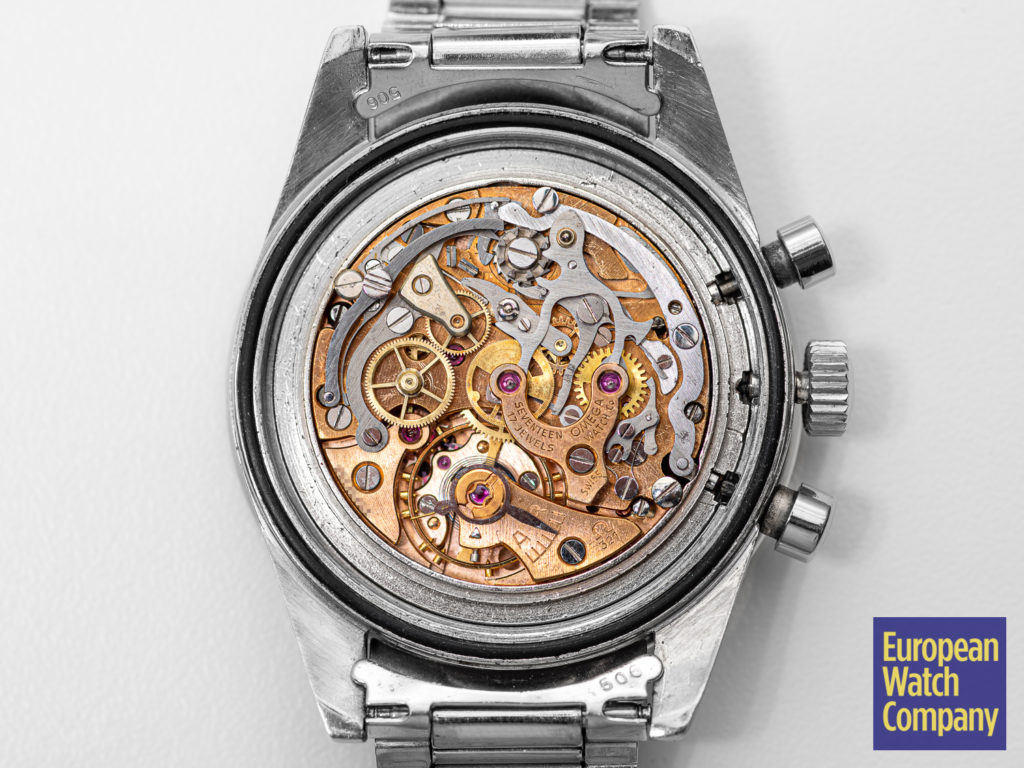 Now the question is, does the above paragraph sound like you? If so, let's chat. We love a good story, as much as we love sharing a good discussion with people who are as passionate as we are about this strange hobby we all know and love. If you're in the area, pop by the store. If you're not in the Boston area, drop an email to editor@europeanwatch.com, and let's hear what watch collecting tales you have to tell.