This is the Project X Heritage Submariner HS01. Released in 2013, this was the UK customizer's first watch in their Heritage collection. We recently covered two other watches from this collection; vintage-style modified Daytonas, the DS7 and DS8. This watch was built in collaboration with Daniel Bourn of Vintage DB and Philipp Stahl of the famous Rolex Passion Report.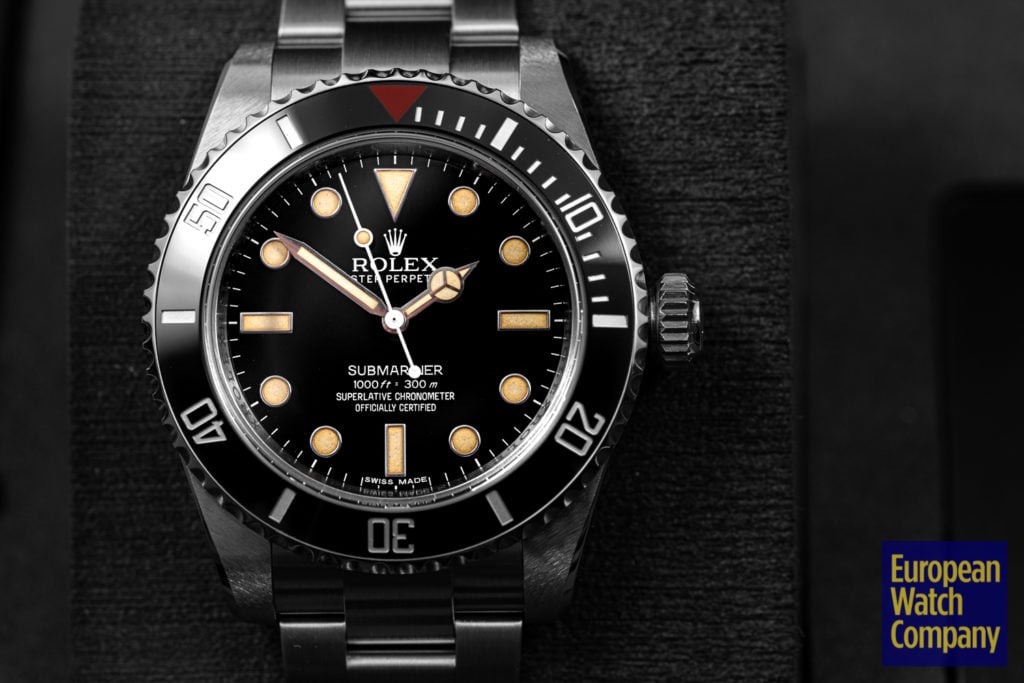 The timepiece is meant to invoke the feeling of a new old stock vintage Submariner with modern components. While some might knock the Submariner as ubiquitous and unoriginal, it is a classic for a reason. The Submariner also has a highly desirable and collectible vintage catalog making it an excellent watch for this type of vintage reverse "resto-mod." The combination of vintage styling and modern durability found with the HS01 fills a gap in the market that Rolex likely never will.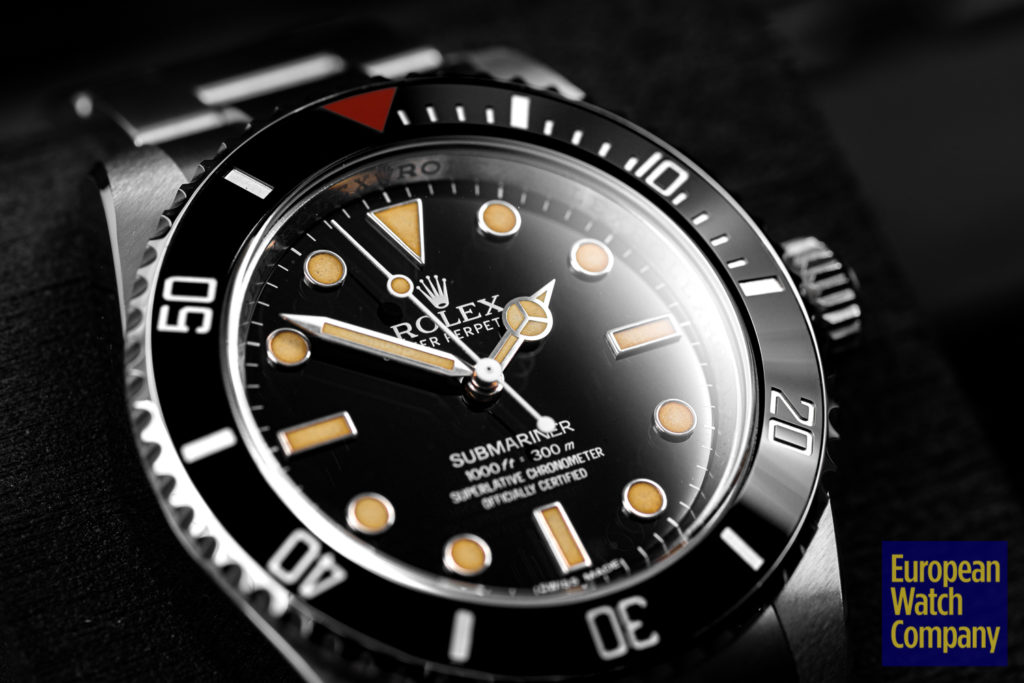 The HS01 starts its life as a standard 114060 ceramic no date Submariner. After some significant modifications that include removing the crown guards, beveling the lugs, and a healthy dose of controversial "fauxtina" you get a modern watch with a distinctly vintage look. Specifically, the design takes a lot of inspiration from the reference 6538 produced from 1956 to 1959. What you end up with is a watch that's water-resistant to 300 meters/1000 feet, built from 904L stainless steel, and powered by the modern workhorse caliber 3130 but stylistically has design queues from the '50s.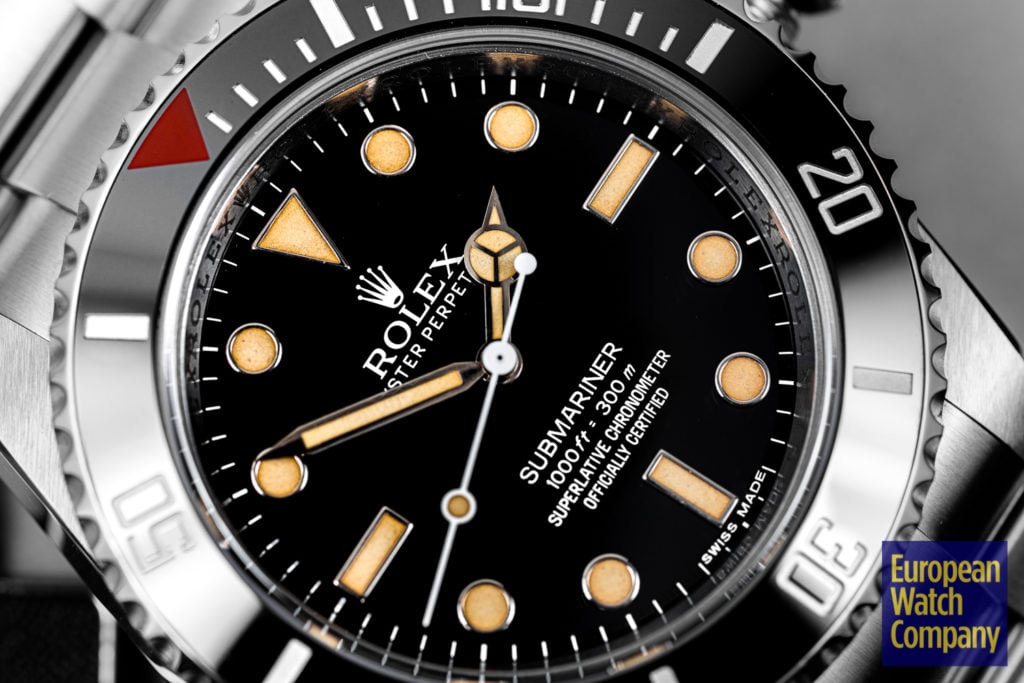 The first thing that stands out on this watch is the red triangle at twelve o'clock on the bezel. I love restrained thoughtfull pops of color, and the use of blood-red for the triangle is well done. It stands out without being too loud and is an excellent tribute to a hallmark of the 6538. Another vintage touch is the crisp beveling on the case. If I had to pick one element of this watch for Rolex to implement in the modern Submariner, it would be the bevels on the lugs. They tone down the bulkiness of the super-case and make for a more handsome watch.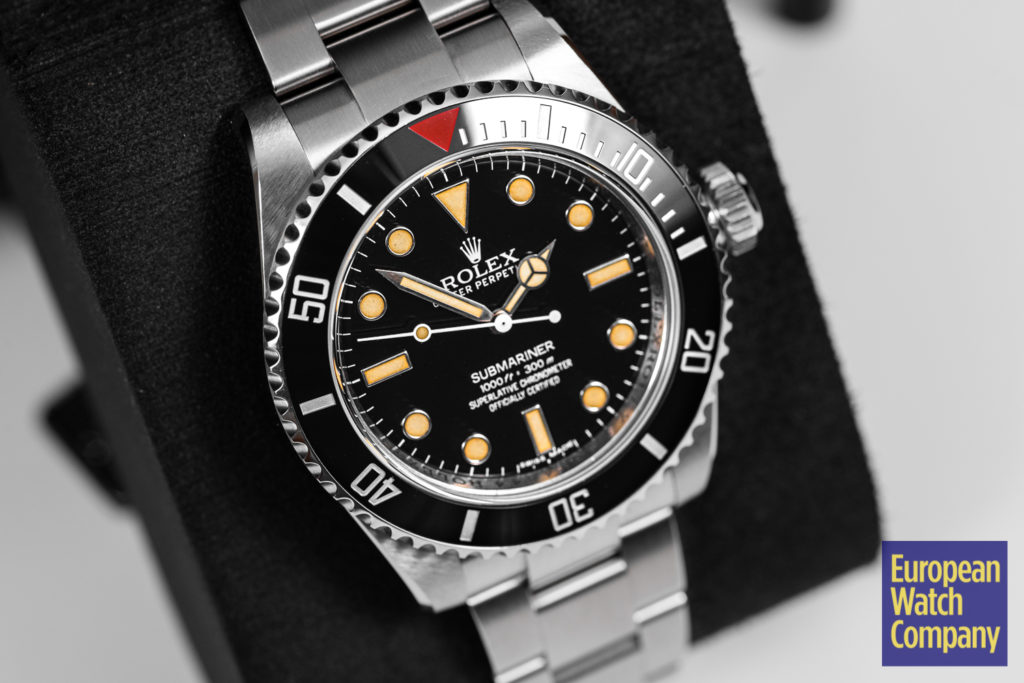 That said, the bevels are a distant second to my favorite feature of the watch. That prize goes to the crown. Project X replaced the standard crown with an original vintage new old stock 1950's Rolex 8mm Brevet + big crown. Amazing. This blew my mind for a couple of reasons. One is that they actually acquired 60 NOS Brevet + big crowns. The HS01 is a limited edition of 60 numbered examples, and while that's a small number for a limited edition watch, it couldn't have been easy to find that many NOS crowns.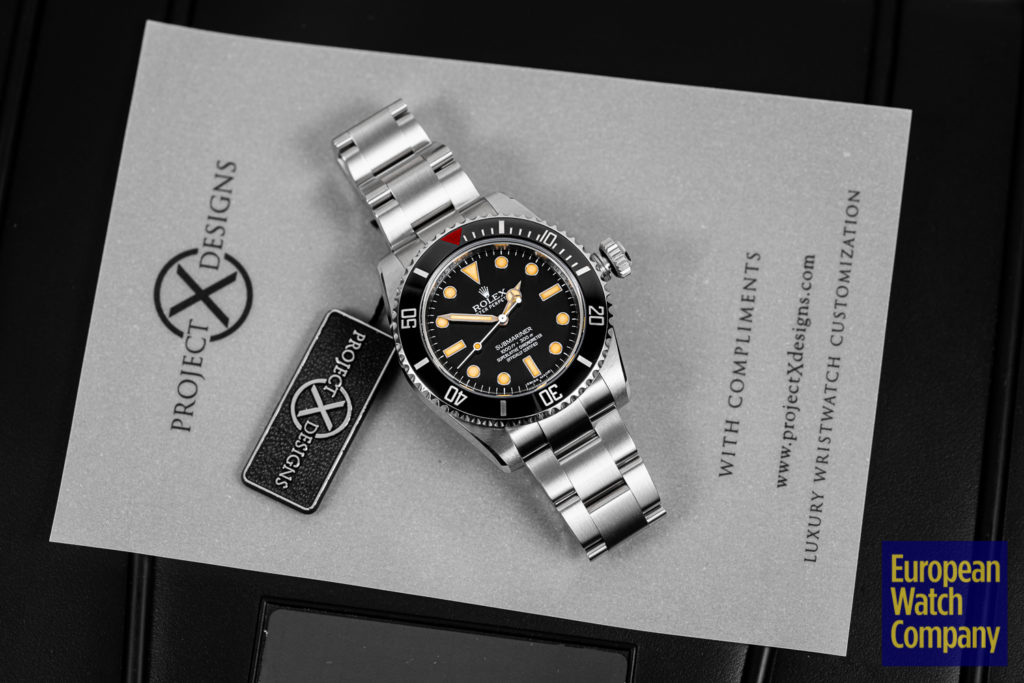 Second, they were able to modify the crown—and all it interacts with— to work seamlessly with this modern case and movement without sacrificing functionality or water resistance. This speaks to the insane attention to detail that goes into a Project X customization and adds a real tangible piece of Rolex history to this modern watch.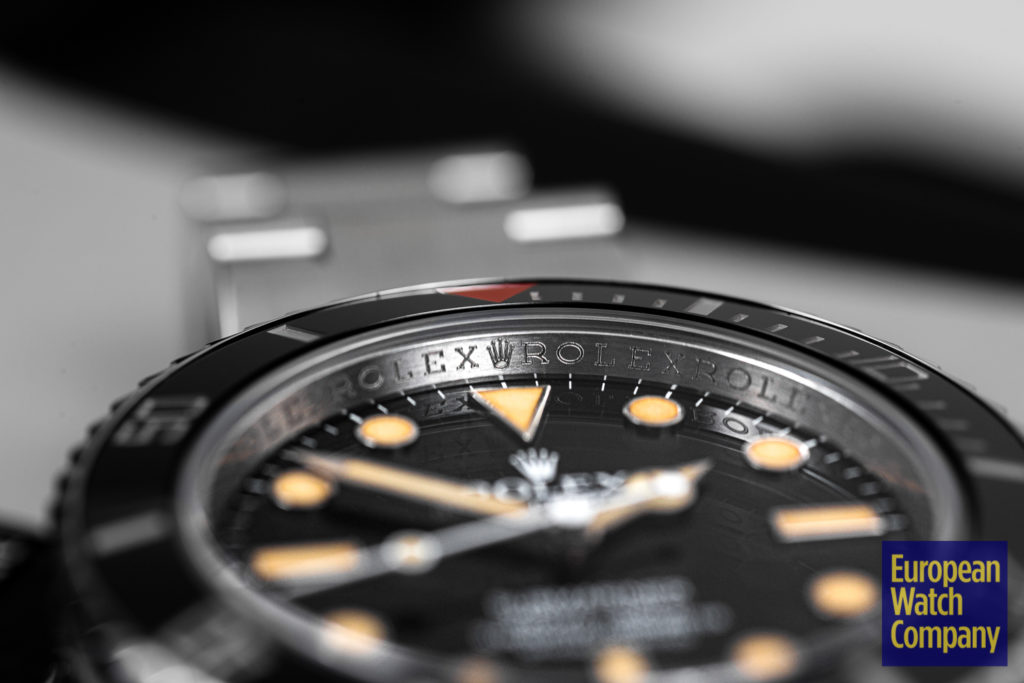 Modifications to watches are often controversial. Watch enthusiasts put an extremely high value on originality. However, if it's done with transparency and provides something enjoyable for someone to wear, then why not. While considerably more than a stock Submariner—with an MSRP of $23,800— you get a lot for your money.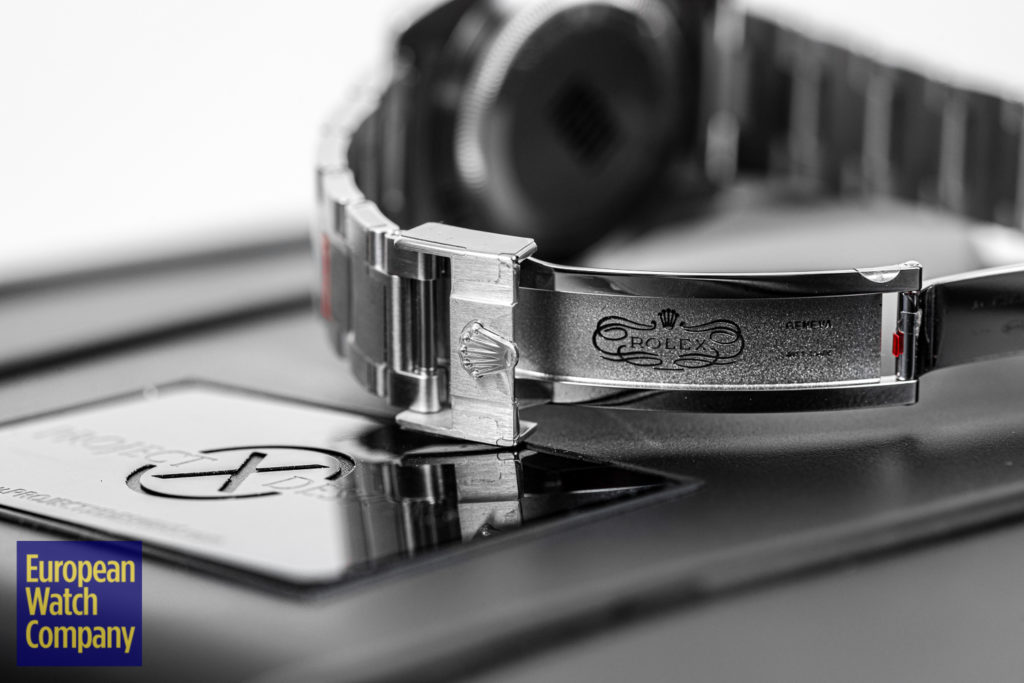 For a watch in the same price bracket as the Daytona—if you don't want to wait on a list for a couple of years—this watch is much rarer and arguably more interesting. The HSO1 takes a popular traditional watch and turns it into something original and new. A thinking man's Submariner for someone who loves the model and its history but doesn't want what everyone else already has.